Secure Your Data With BackBlaze Online Unlimited Backup
Imagine getting off the plane from a recent business trip only to find your laptop to be shattered to pieces by the TSA!  No working data backup, you don't panic, because you think to yourself, maybe you can just take the hard drive out of the laptop and hook it up to another computer to retrieve the data.  Only then do you find out that the hard drive is unresponsive.  What now?
While there are companies such as DataRecovery.com that can successfully recover your data, this is very expensive compared to of having an automatic backup of your data to an online service such as BackBlaze.  Backing up files is also important for a single reason:  EVERYTHING WILL FAIL EVENTUALLY!   Yes, this can even happen without warning, or accidental like the above story.  Had the above (true story, by the way,) been protected by BackBlaze, upon getting a new laptop, all the user would have needed to do is download his data back from BackBlaze.  Simple, isn't it?
Get BackBlaze Today at www.backblaze.com
---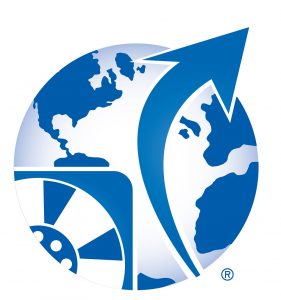 Data Recovery Services Have you lost your data by...
~ Dropped your laptop or hard drive
~ Disk read error, no boot device detected
~ Power surge
~ Failed circuit board
~ Data corruption
~ Dropped in water (laptop, computer, and or phone)
~ Phone will not turn on or otherwise cannot access
~ and many other possibilities.

Datarecovery.com, goal is to provide fast, reliable, and affordable data recovery solutions while providing an outstanding customer experience. Call now us now at 800-237-4200 or click here to immediately open a ticket immediately. Be sure to mention Ryan's Computer Consulting Services for a 10% discount for your recovery services.